Posted by Nicole Balchin on 11 July 2018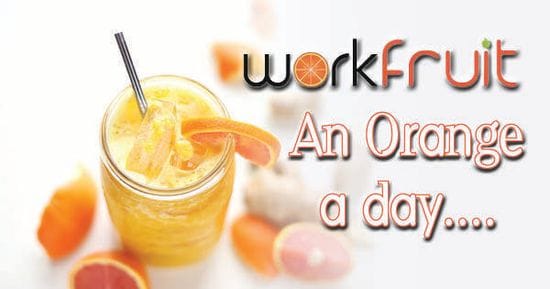 Looking for a daily drink to boost your immune system through these cold winter months?
Making sure your steering clear of commercial juices that can be detrimental to your wellbeing? Fresh is BEST! Oranges are well and truly in season !!! Full of nutrients and a vital provider of antioxidant protection and immune support for these cold winter months. Did you know just 1 orange provides 130% of your daily vitamin C needs for the day?

Add ginger into to the mix and you have one o...
Posted by Nicole Balchin on 4 July 2018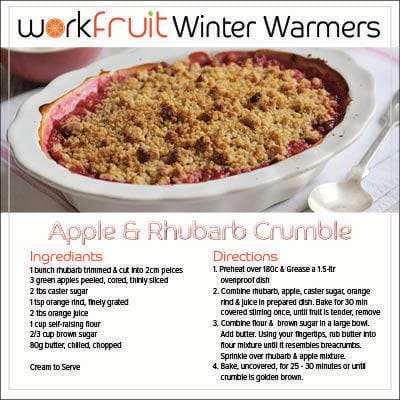 /index.php?id=1224863ver wondered why the Granny Smith Apple is called Granny Smith??? Granny Smith apples actually originated in Australia in 1868 when Maria Ann (Granny) Smith found a seedling growing by a creek on her property in Tasmania Founding a new, and one of the top 5 most popular, apple great for cooking and baking all year round! Have you ever felt full after digesting your Granny Smith apple?? Well you wouldn't be alone.. While all apples are a good source of non-digestib...